Help Keep This Resource Free
Deep learning
Knowledge and understanding are addressed throughout our extensive video content with the support of industry-leading animated movie clips created specifically to reinforce your desire to learn.
Available 24/7/365
InIslam is available 24 hours per day, 7 days per week and 365 days per year allowing you to fit your development around your needs,  the needs of your organisation and your schedule.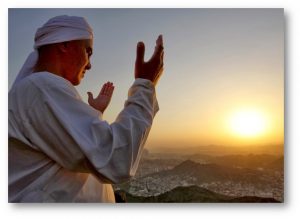 Deepening your understanding
Our founders, Yusuf, Junaid and Kaushar launched InIslam in response to an increasing demand for authentic Islamic knowledge. It is rapidly becoming the UK's leading independent online learning resource dedicated to developing knowledge and understanding of Islam and Muslim culture.
Welcome to your new hub for all of your Islamic learning and development needs. Please feel free to browse our site and familiarise yourself with some of our popular courses or get in touch to talk about how we can co-construct a solution that is acutely pinpointed to your learning needs.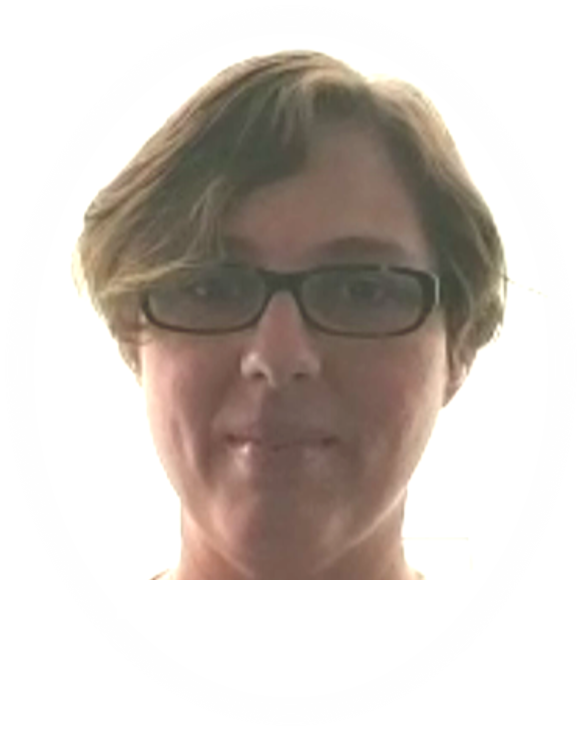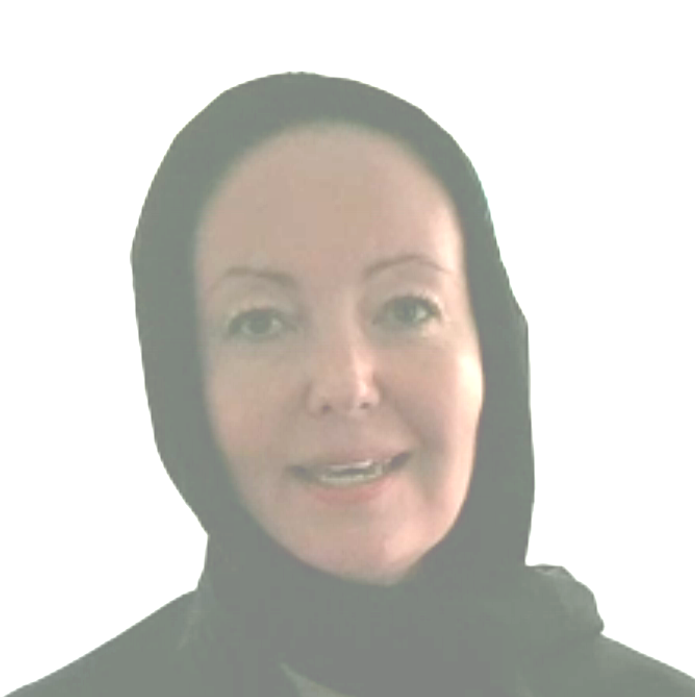 "I am really grateful for the opportunity to attend InIslam training and I have had a wonderful day. The event has been extremely informative and I have increased my knowledge of Islam.I feel that I have a much greater understanding of faith and it has been a hugely informative day.
Thank you, it has been a really good use of my time!"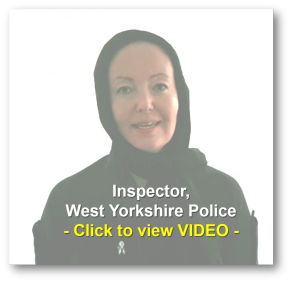 Helen Brear, Inspector at West Yorkshire Police